Chateau closed for 2020 season. North Shore Boat Rentals open from 10am-4pm daily, with all boats needing to be checked in by 5pm. Weather permitting - 55 degrees or higher with no high winds or t-storms.
Now accepting reservations for The Gathering Place at Red Oak
For more information email reserveredoak@gmail.com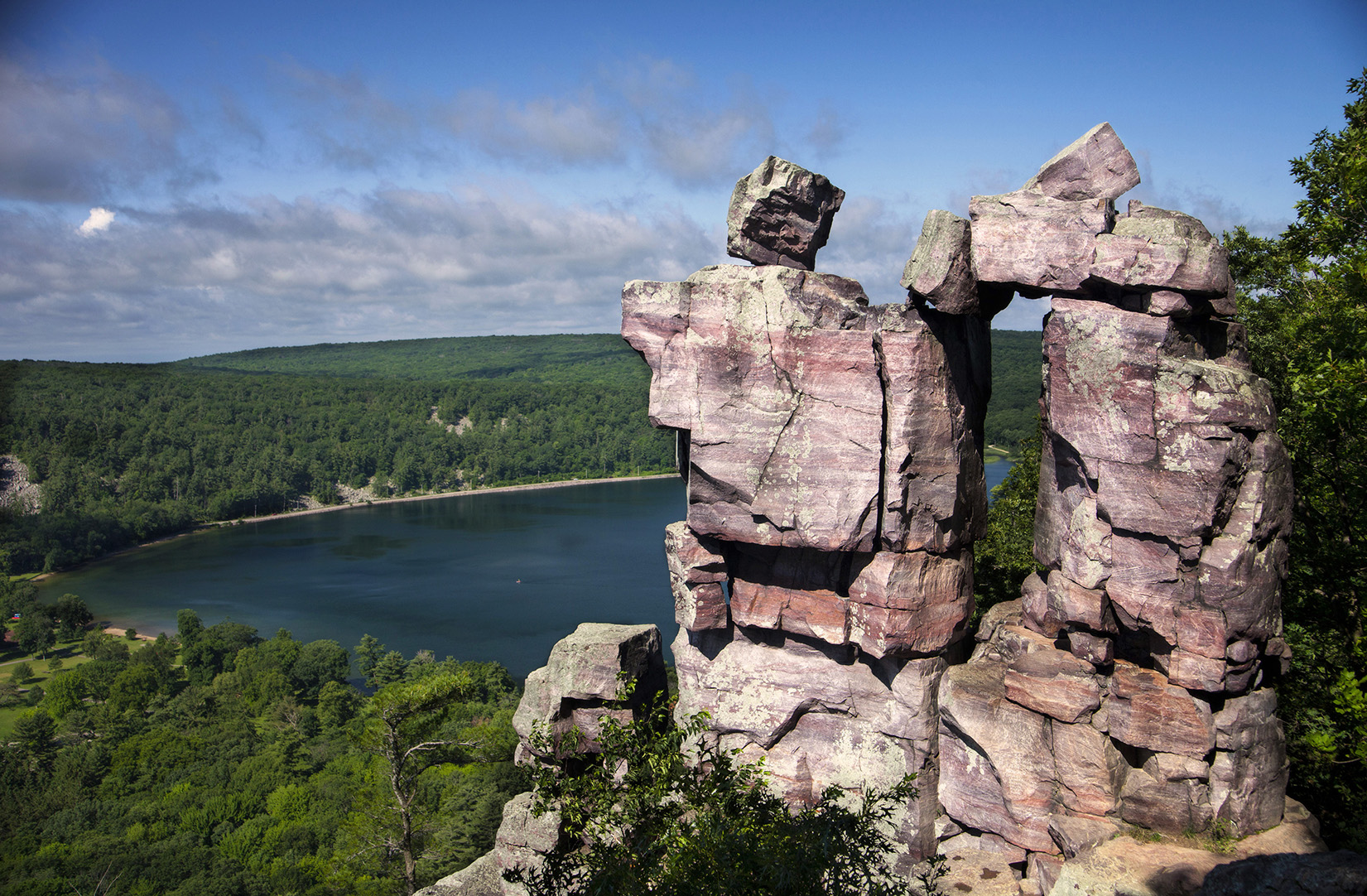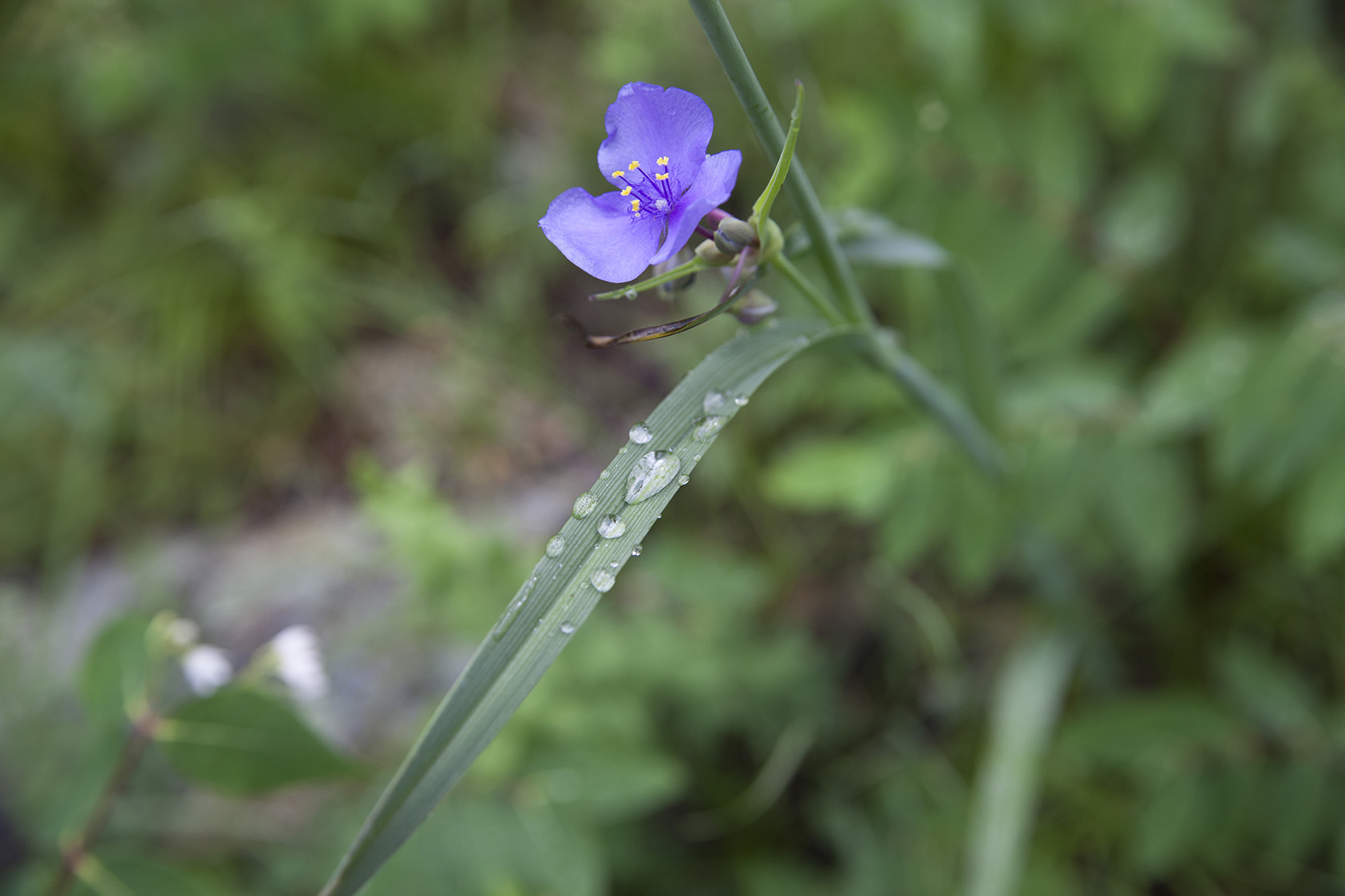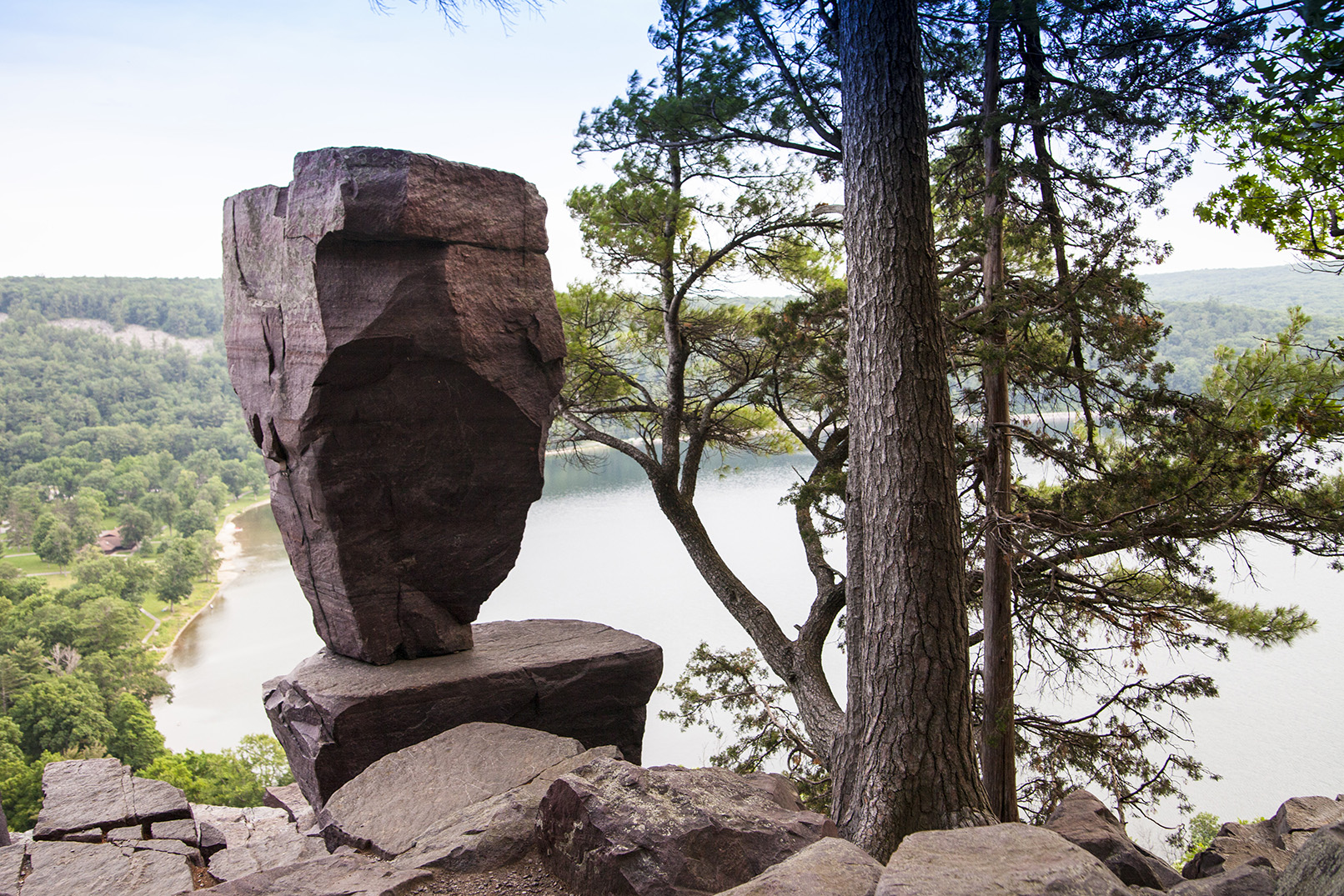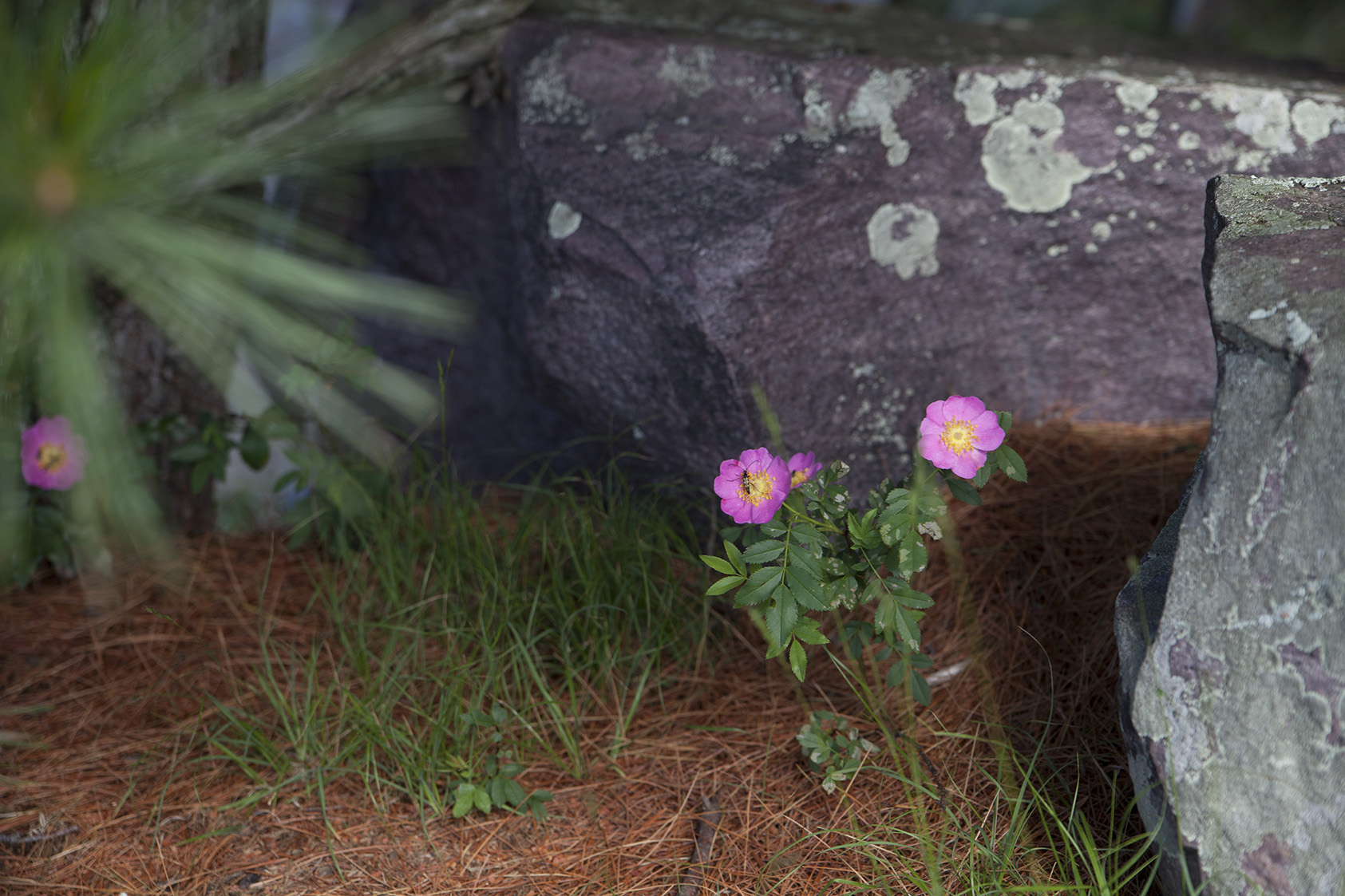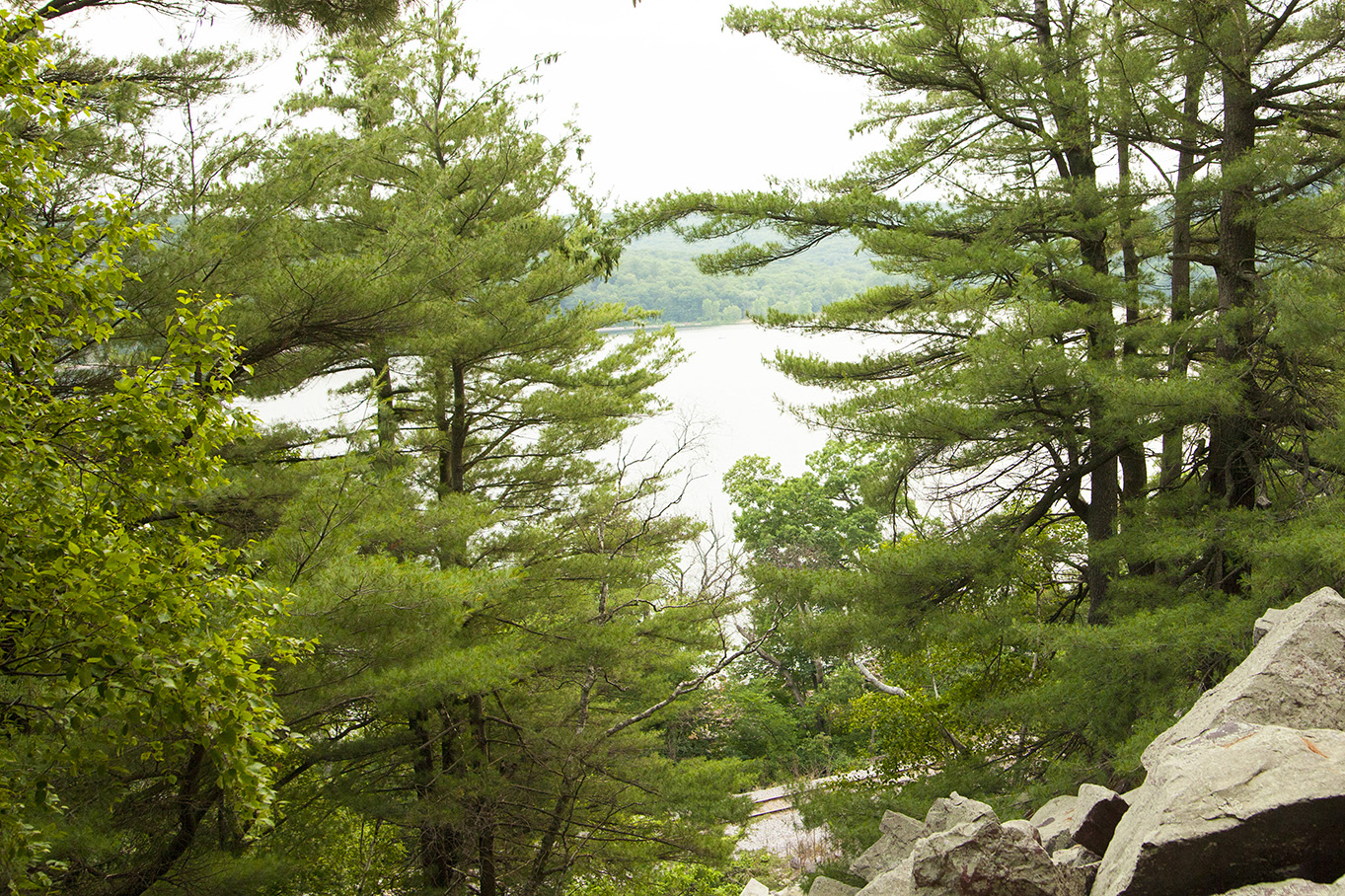 Browse around our website to learn more about Devil's Lake State Park and what Devil's Lake Concession Corporation has to offer.