North Shore Chateau/Boat Rentals and South Shore Concessions/Boat Rentals are open from 10am to 6pm daily. Last rental is 5pm and all boats must be checked in by 6pm.
Now accepting reservations for The Gathering Place at Red Oak
For more information email reserveredoak@gmail.com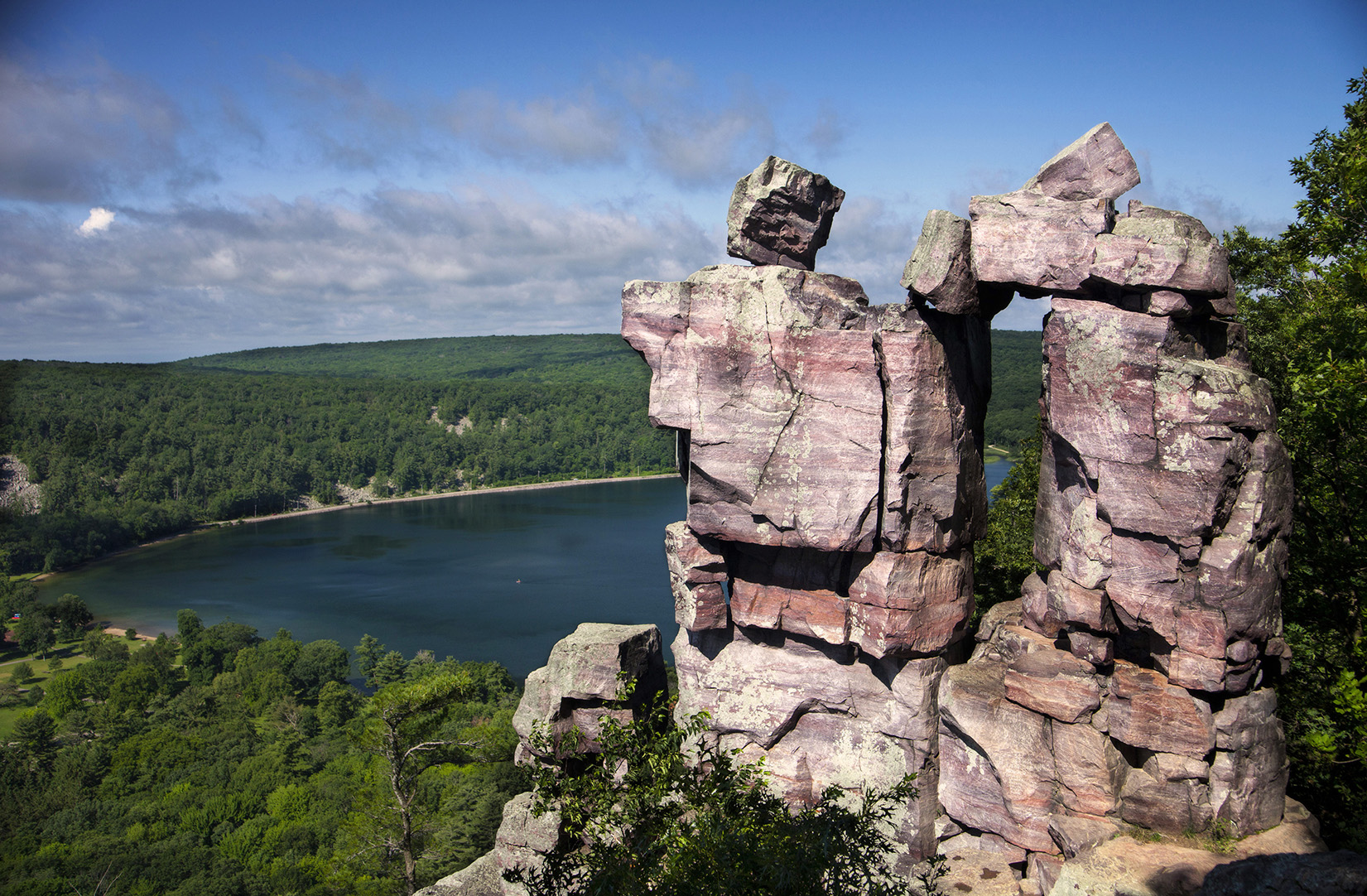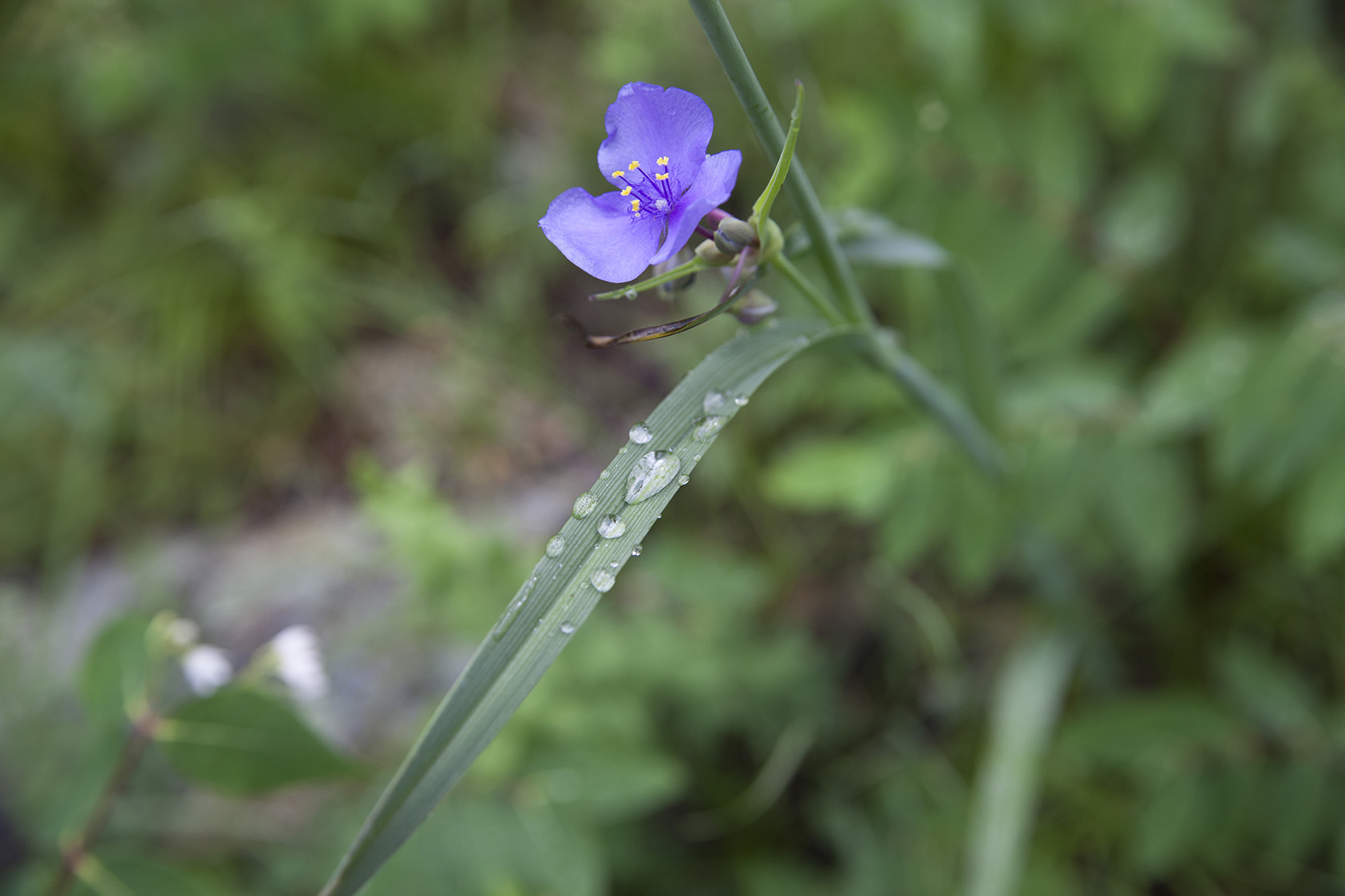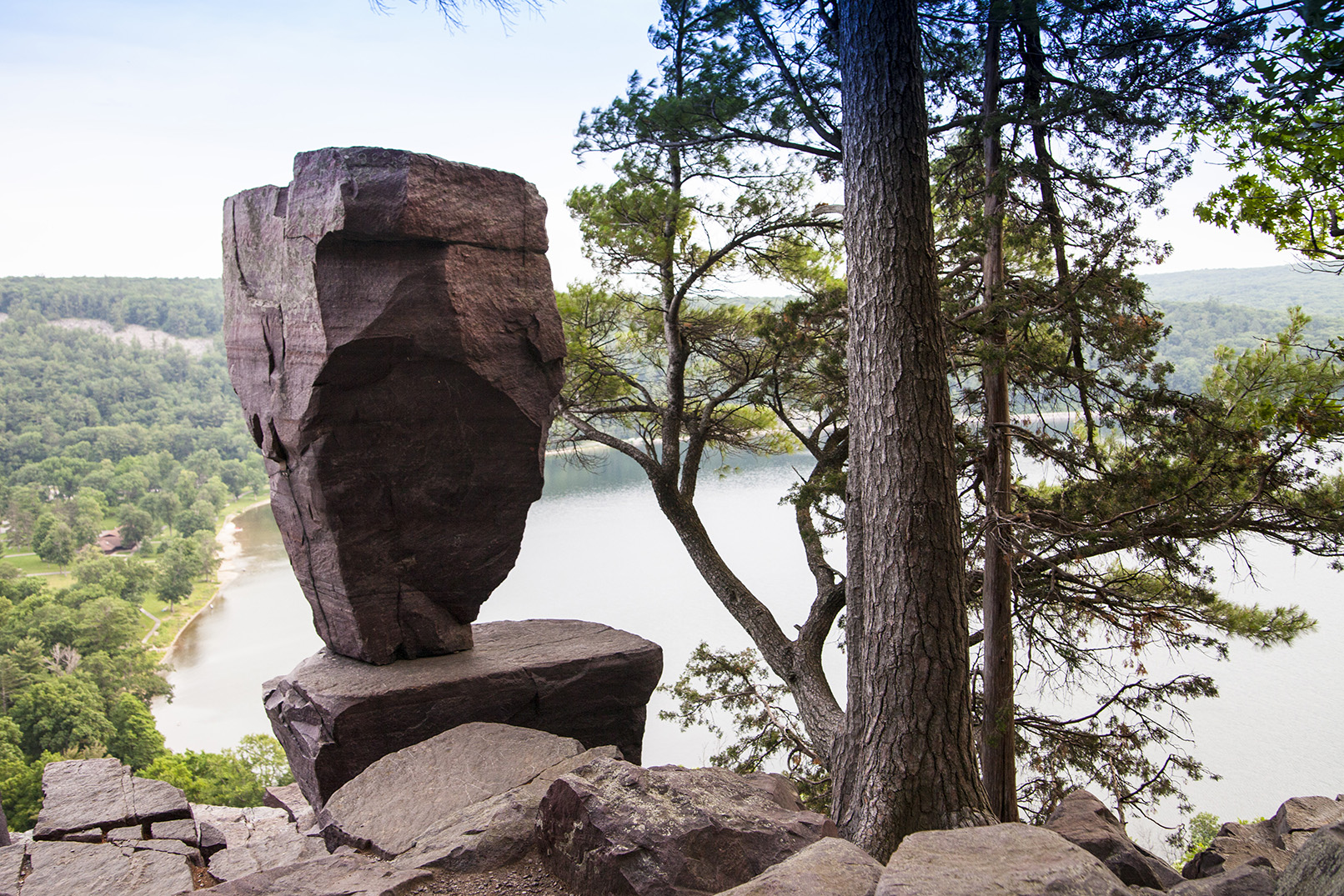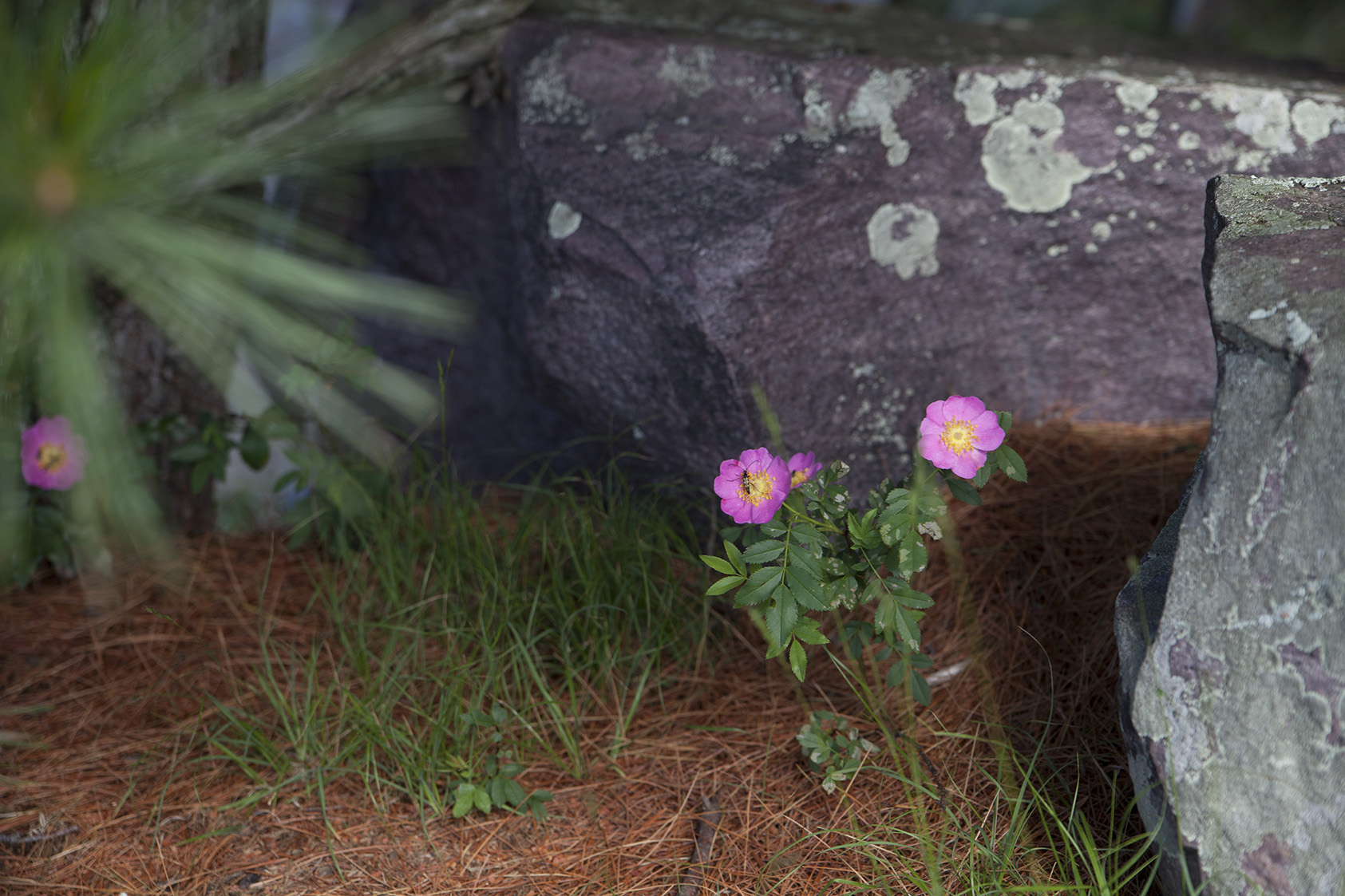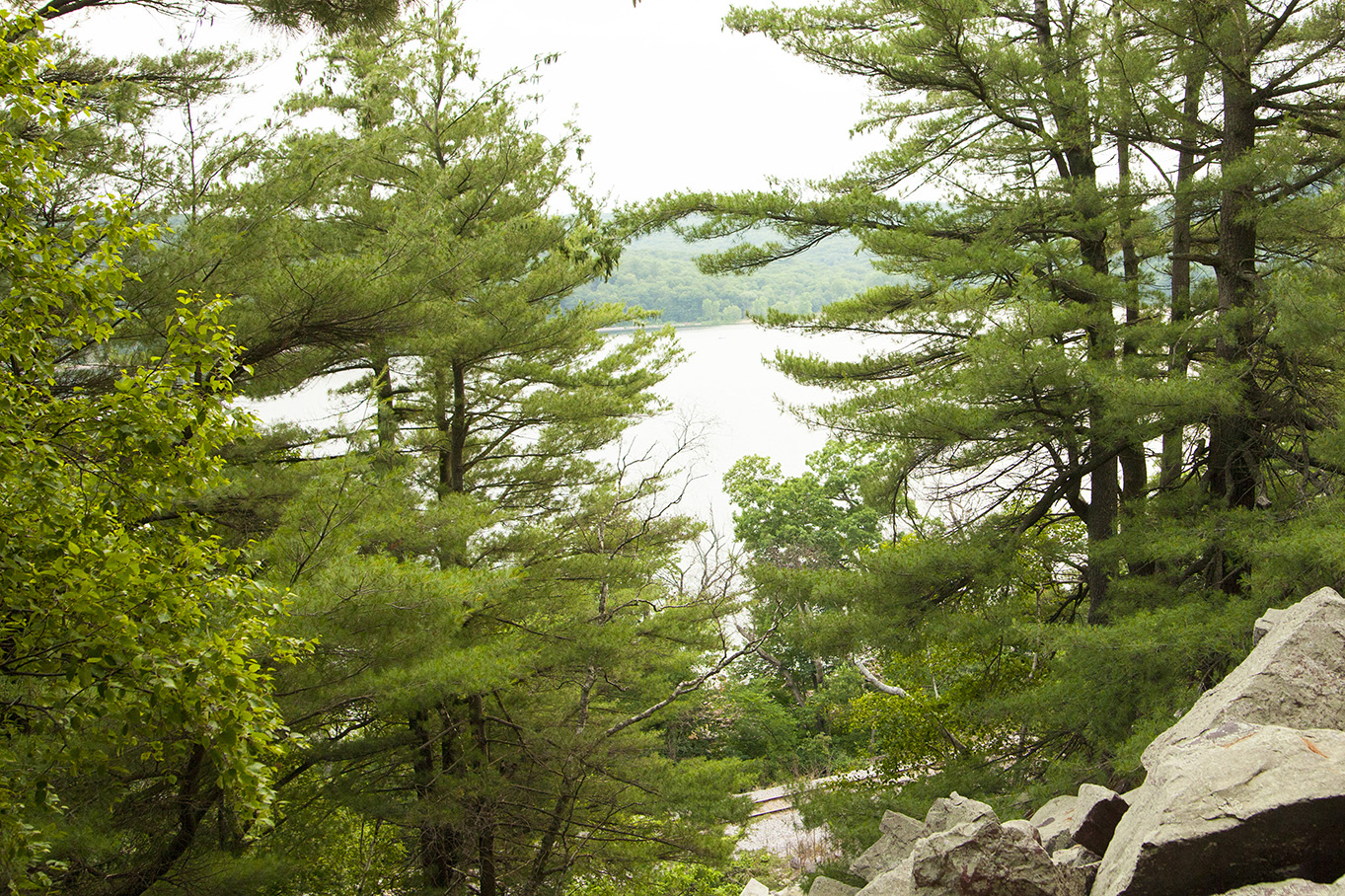 Browse around our website to learn more about Devil's Lake State Park and what Devil's Lake Concession Corporation has to offer.