Boat rentals closed for the season.
Year end kayak, SUP, and boat sale. All used watercraft will be sold to make room for next season's shipment. Please email or stop in for pricing.
Now accepting reservations for The Gathering Place at Red Oak
For more information email reserveredoak@gmail.com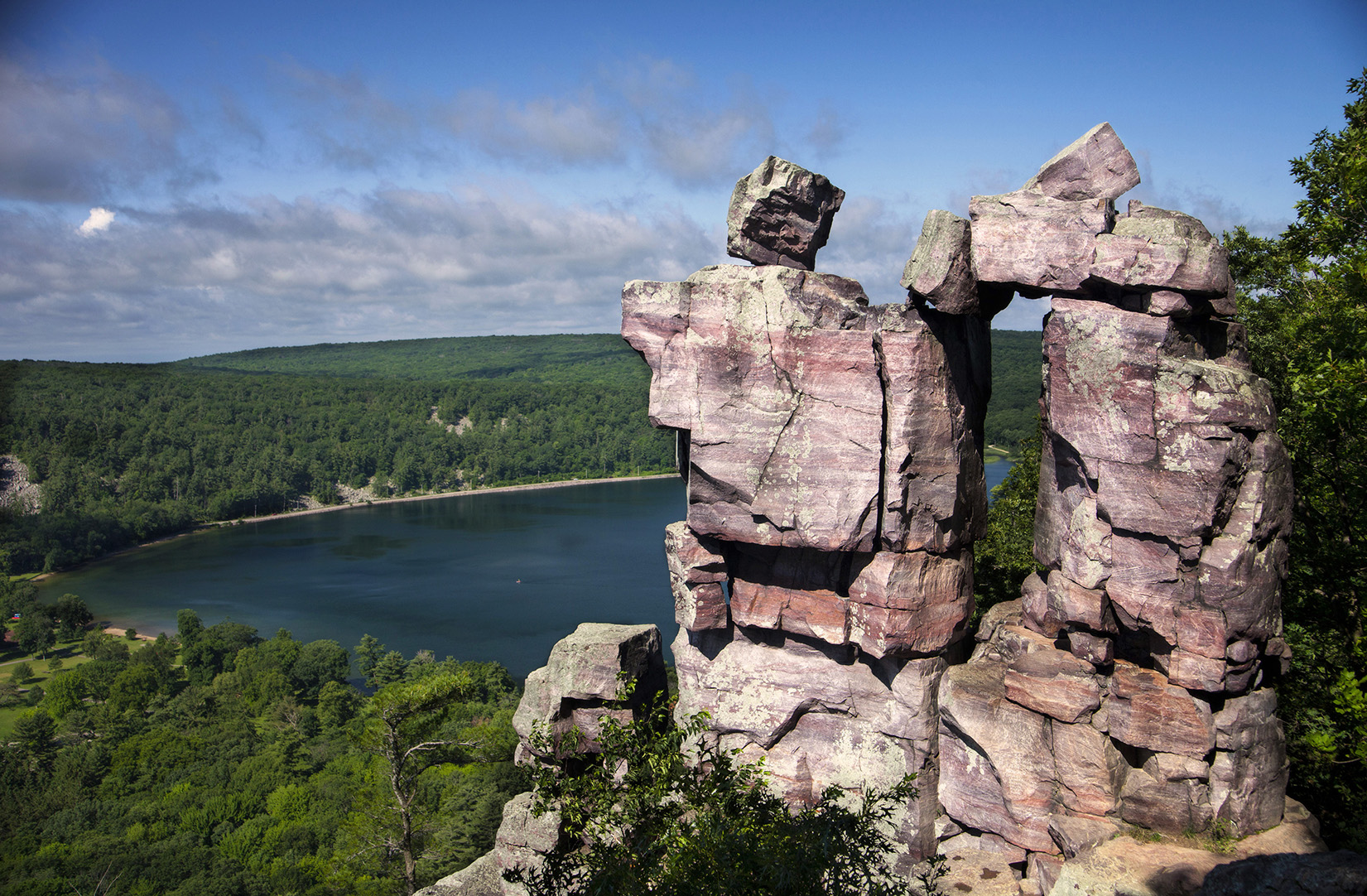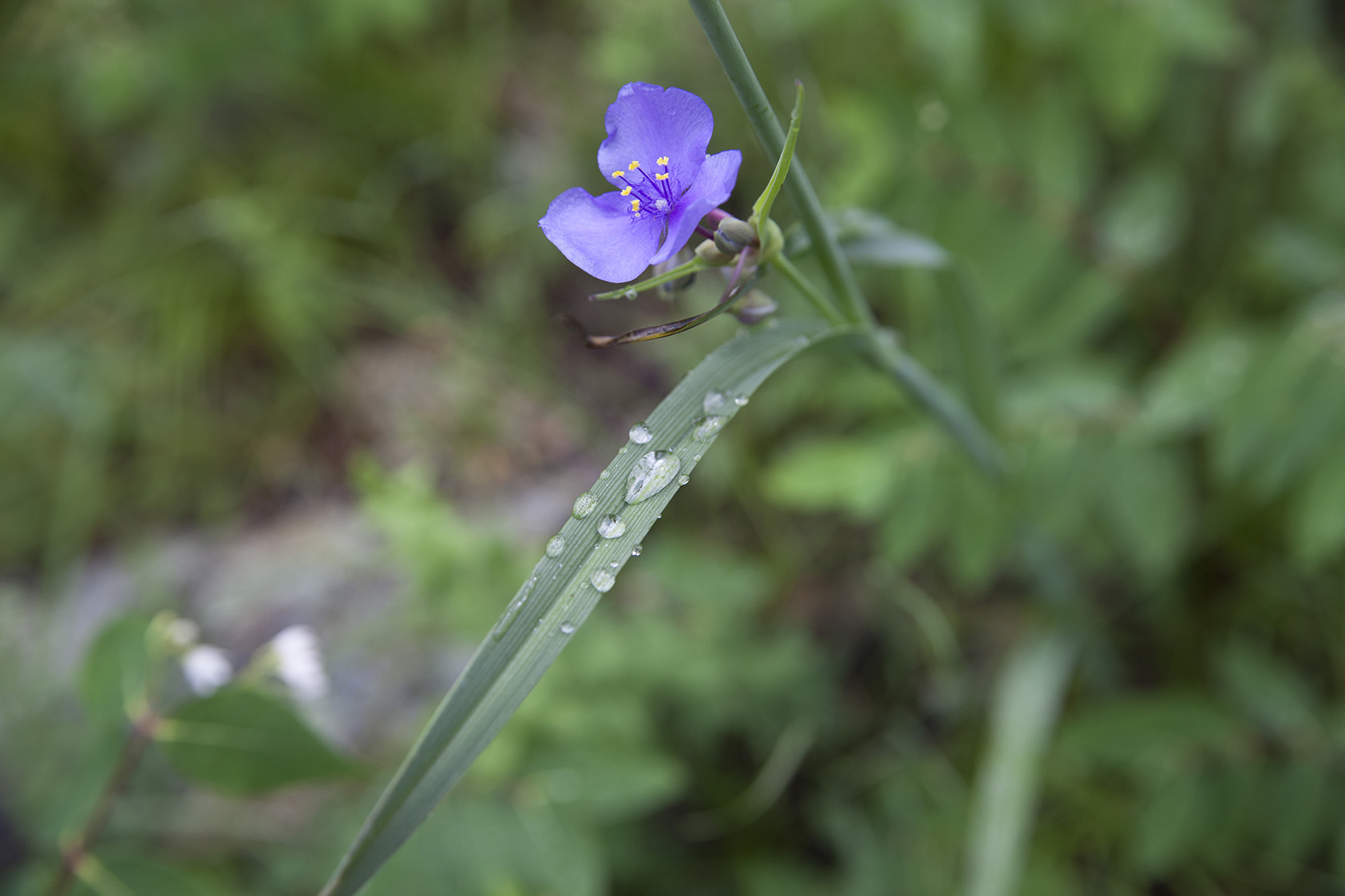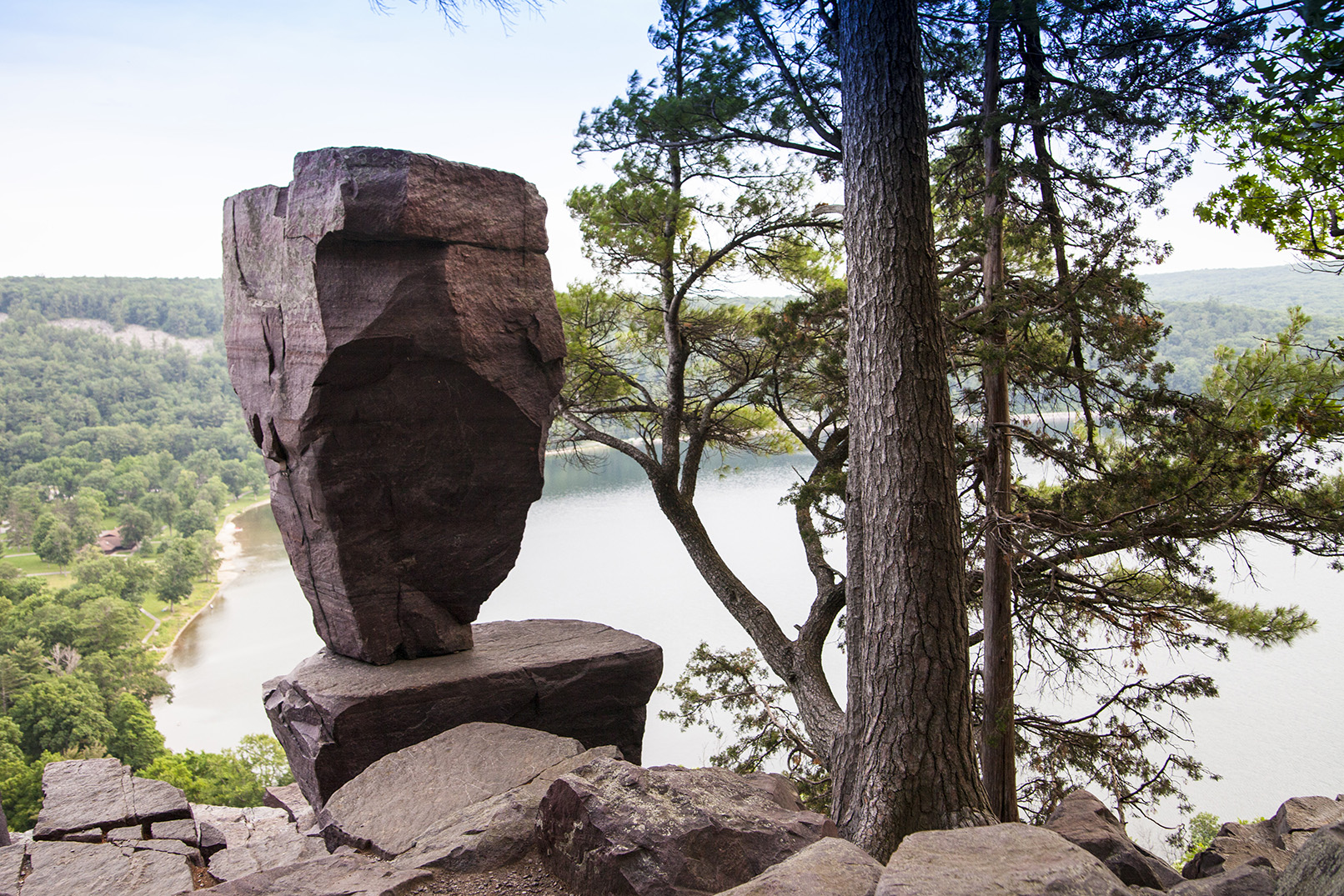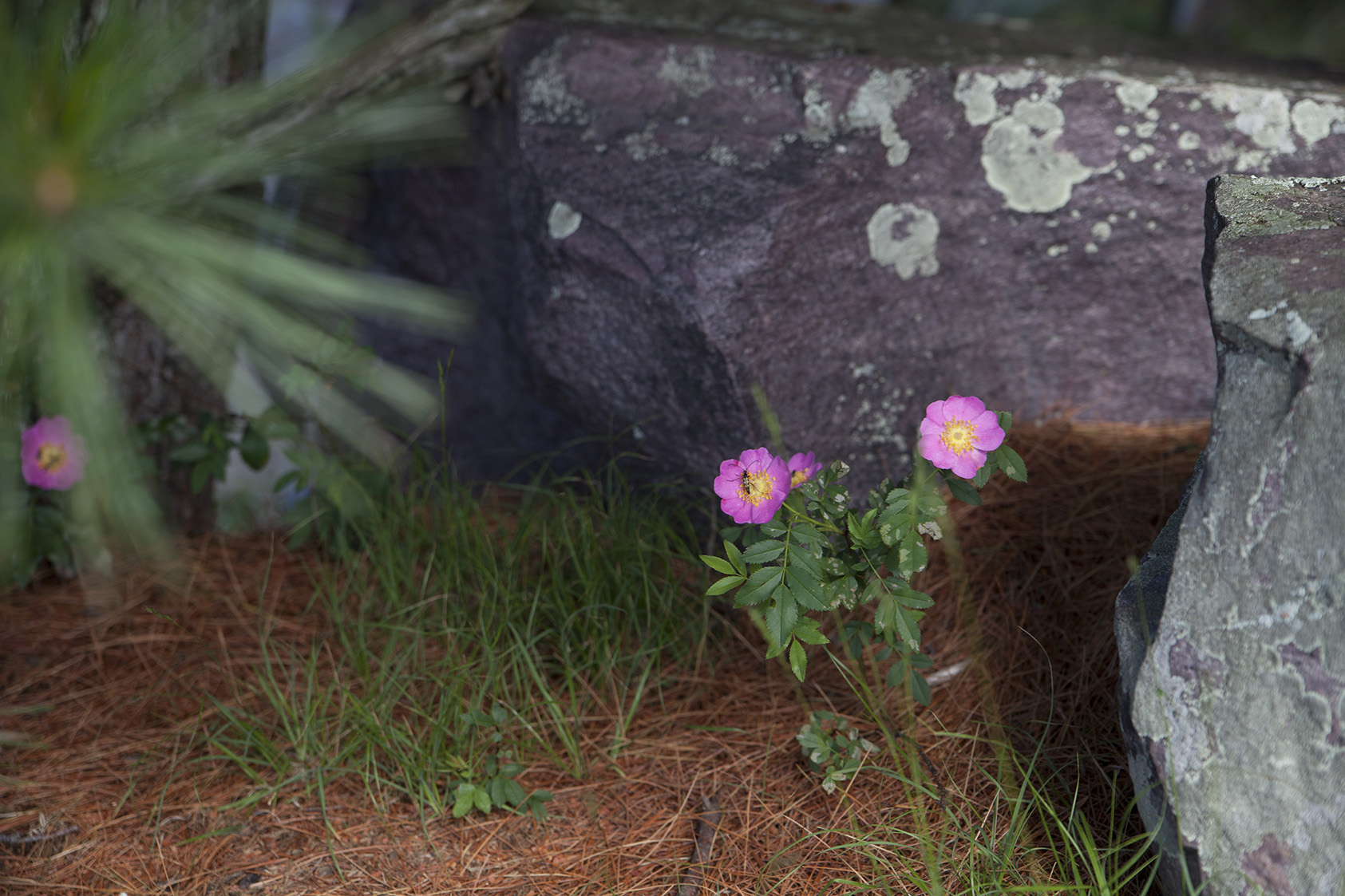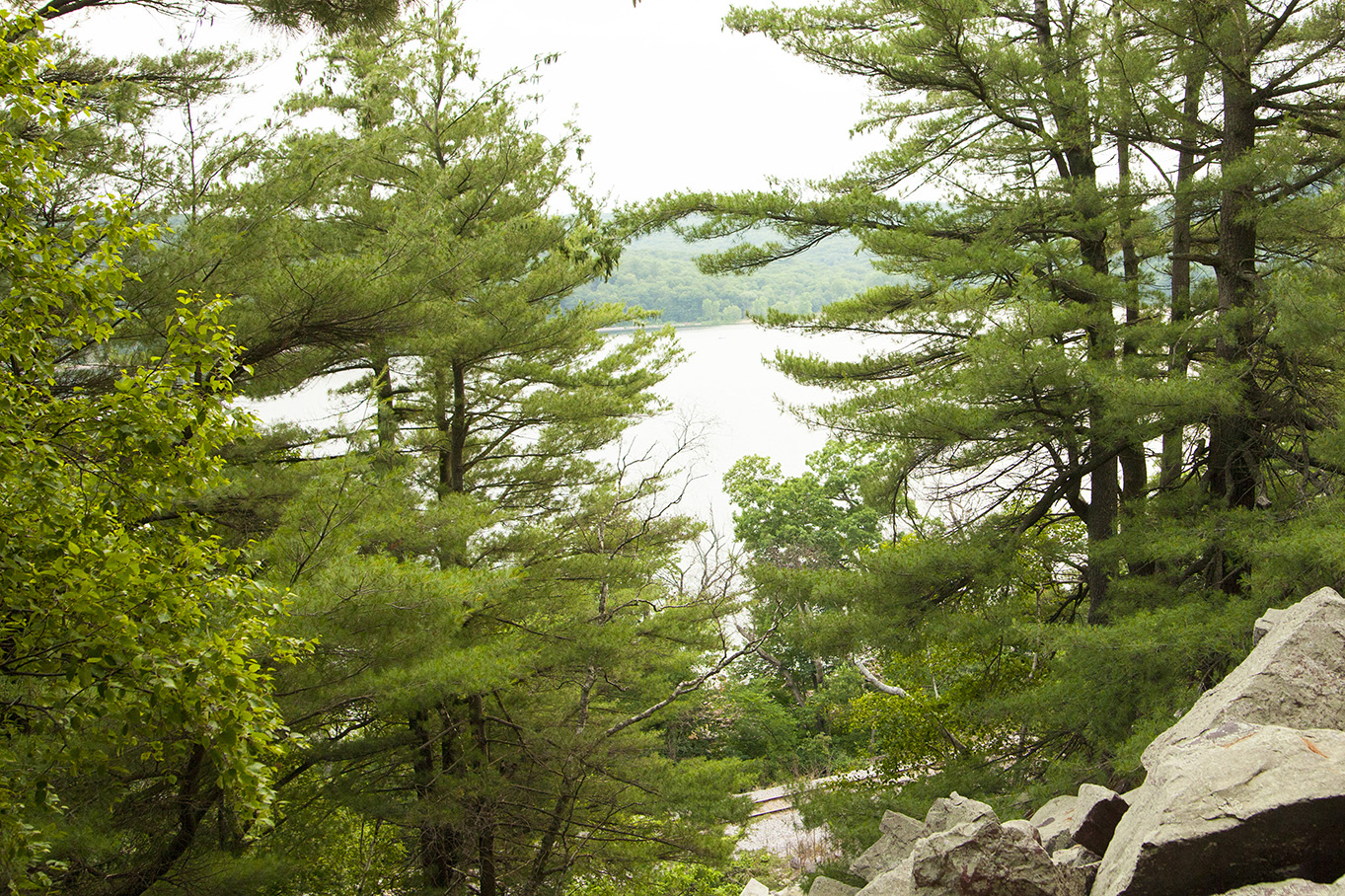 Browse around our website to learn more about Devil's Lake State Park and what Devil's Lake Concession Corporation has to offer.